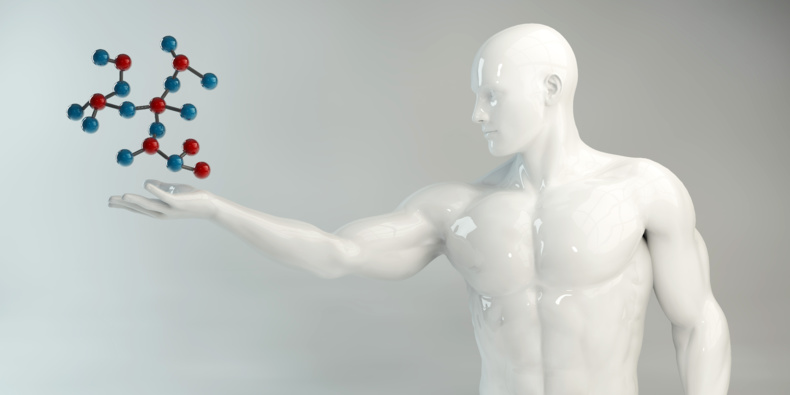 Since its emergence in December 2019, the novel coronavirus has been confirmed in
27 million cases
around the world to date. The human toll has been enormous, with some 890,000 deaths officially attributed to the condition. The financial consequences have also been staggering, with national coronavirus-related lockdowns and border closures devasting the global economy. The United Kingdom is experiencing a record-breaking economic downturn, with the economy shrinking a
colossal 20 percent
between April and June as compared with the first quarter of the year.
A return to normality is expected to only be partly achievable once a safe and effective Covid-19 Vaccine is developed and broadly distributed around the world. While there are around
37 Covid-19 vaccines
in clinical trials on humans, and at least 91 in pre-clinical trials with animal testing, the only two government approved vaccines are from
Russia
and
China
. The international research community has, however, been
highly-critical
of how these candidates have received national approval without waiting for results of Phase 3 trials. As such, no conventionally approved alternative yet exists.
There is an equally strong and immediate need for effective antiviral treatments to combat the illness in vulnerable hospitalised patients.
Possible candidate drugs still in the running include CytoDyn's humanised IgG4 monoclonal antibody,
leronlimab
, originally developed as a HIV treatment, which is currently enrolling patients for a phase 3 study for severe-to-critical Covid-19 cases. There is also Gilead Sciences'
remdesivir
, an experimental nucleotide analogue, in phase 3 studies for all severities of hospitalised Covid-19 patients. There are a multitude of other antiviral candidates in various stages of clinical and pre-clinical trials, but as of yet, no fully approved drug is available.
Repurposing study highlights potential new antiviral Covid-19 treatment
The shortest path to clinical use is through repurposing drugs which are already known to be safe in humans. Following this logic, a new study screened 1900 relevant treatments — either clinically used drugs or those with well-established safety profiles in human trials — to determine which would be useful in the fight against SARS-CoV-2, the virus which causes coronavirus.
With each of the candidates, a test was performed on human beta-coronavirus, and 108 were identified as effective. Subsequently, 26 of these drugs were further tested to assess their ability to inhibit SARS-CoV-2.
Ultimately, eight drugs "showed a statistically significant decrease in the percentage of GFP-expressing cells […] Standing out among these was masitinib," a molecule originally developed as a tyrosine-kinase inhibitor for cancer treatment.
What this means is that the drug could potentially be used to prevent the virus from replicating in people, preventing an infection from worsening. According to the researchers, this quality is particularly compelling due to masitinib's known properties as an anti-inflammatory treatment.
"Given that a main pathology of SARS-CoV-2 is ARDS (acute respiratory distress syndrome), the combined antiviral and anti-inflammatory properties of masitinib might prove highly beneficial for treating COVID-19," the researchers concluded.
Olivier Hermine, the president of the Scientific Committee for AB Science, which produces the drug,
suggested
that these "results provide a new compelling biological rationale for the use of masitinib in the treatment of COVID-19."
The drug's positive results in the treatment of
severe uncontrolled asthma
provide a good indication that masitinib could be effective in the treatment of respiratory disorders such as COVID-19.
Phase 2 masitinib study underway
The unexpected news of this independent study reinforces the interest in this molecule, which is undergoing a
phase 2 study
to test its relevance in the fight against Covid-19, particularly in stabilising the immune system of patients.
In this therapeutic strategy, masitinib is used in combination with isoquercetin, a compound which inhibits the formation of clots and reduces neutrophils, which is associated with cytokine storms, the extreme and dangerous overactivity of the immune system which can occur in the most severe Covid-19 cases.
Masitinib itself is believed to inhibit mast cells and macrophages, immune cells that contribute to the cytokine storm. In clinical trials, masitinib has also demonstrated efficacy in treating a host of serious conditions in the areas of
oncology,
inflammatory diseases
and
neurology
.
Masitinib's dual action, both anti-inflammatory and antiviral, make this phase 2 study all the more interesting. Started in May, the first results could be expected in the coming months.