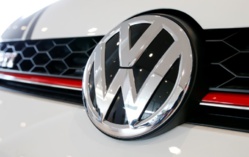 In a significant ruling in favor of German auto manufacturer Volkswagen, a German court has dismissed a customer's plea who wanted to cancel the purchase of his vehicle since it was affected by Volkswagen software which incorrectly reports emissions from the vehicle.

At the regional court in Bochum, Judge Ingo Streek ruled that the owner of the Volkswagen (VW) Tiguan sport-utility vehicle does not have the right to return the car despite its inherent defects.

The plaintiff has made it known that he would appeal the verdict in a higher court.