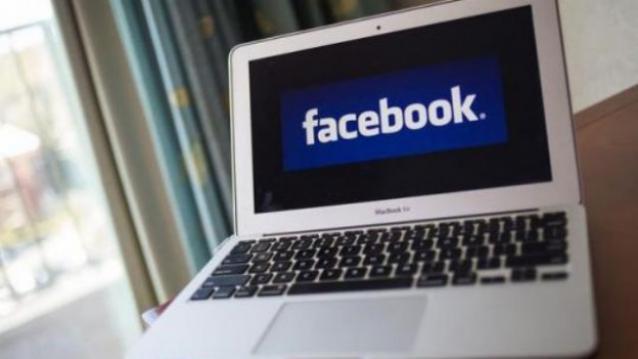 In what could potentially have far reaching legal consequences for tech companies including social networking giant Facebook, Germany's cartel office has disclosed that it has opened an investigation into the abuse of market power by Facebook through numerous instances of breach of data protection law.

In the wake of the lapse in renewal of the Safe Harbor Framework, the European Court of Justice had ruled that tech giants including Google and Facebook, will not be allowed to move the data that relates to EU citizens out of the Eurozone.

The watchdog has disclosed that it suspects Facebook is abusing its dominant position in the social networking market through tweaking its terms of service agreement of its use of user data.